Evebyte Studio
Create Your AI Assistant Anytime
Evebyte Studio is a software that runs on the Windows operating system and allows you to control multiple
Android phones.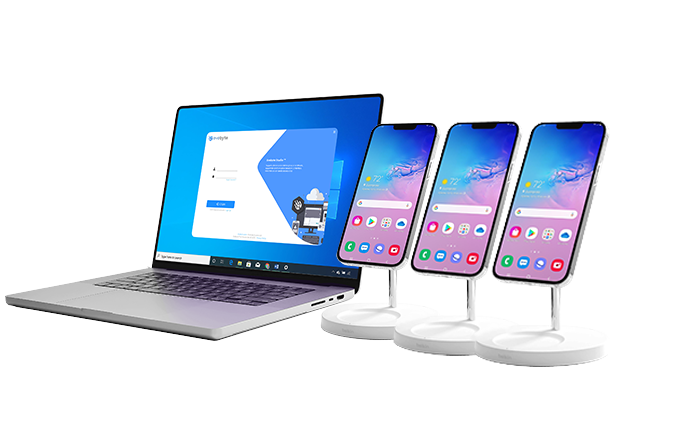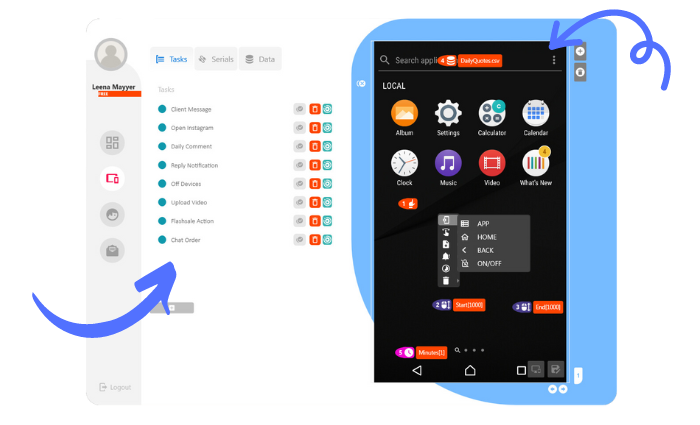 Multiple Tasks Control
Easy to create, delete, and update anytime you want.
You can create various tasks, delete and update them anytime. Creating tasks does not require coding skills. You just need to drag and drop
Friendly Interface
Multi color notification report
Running multiple mobile devices with a colorful interface, making it easier for you to see notifications from running devices or those ready to be executed.